WELCOME TO SIBWEST RESTORATION
Sibwest has translated their restoration experience into a business that focuses on concrete, new concrete works and restorations
Our vision and focus have been centered on delivering high-value projects for our clients with a strong emphasis on effective communication and meticulous attention to detail.
Sibwest's past experience, working for well-established construction companies in the GTA, has told them that there is another approach – «Be Customer Focused».
«Being customer focused» has a particular meaning to Sibwest. You should be proactive – provide cost effective advice to your clients and «Build Quality Structures». In doing just that, you build positive and lasting relationships that provide future opportunities – client references and repeat business.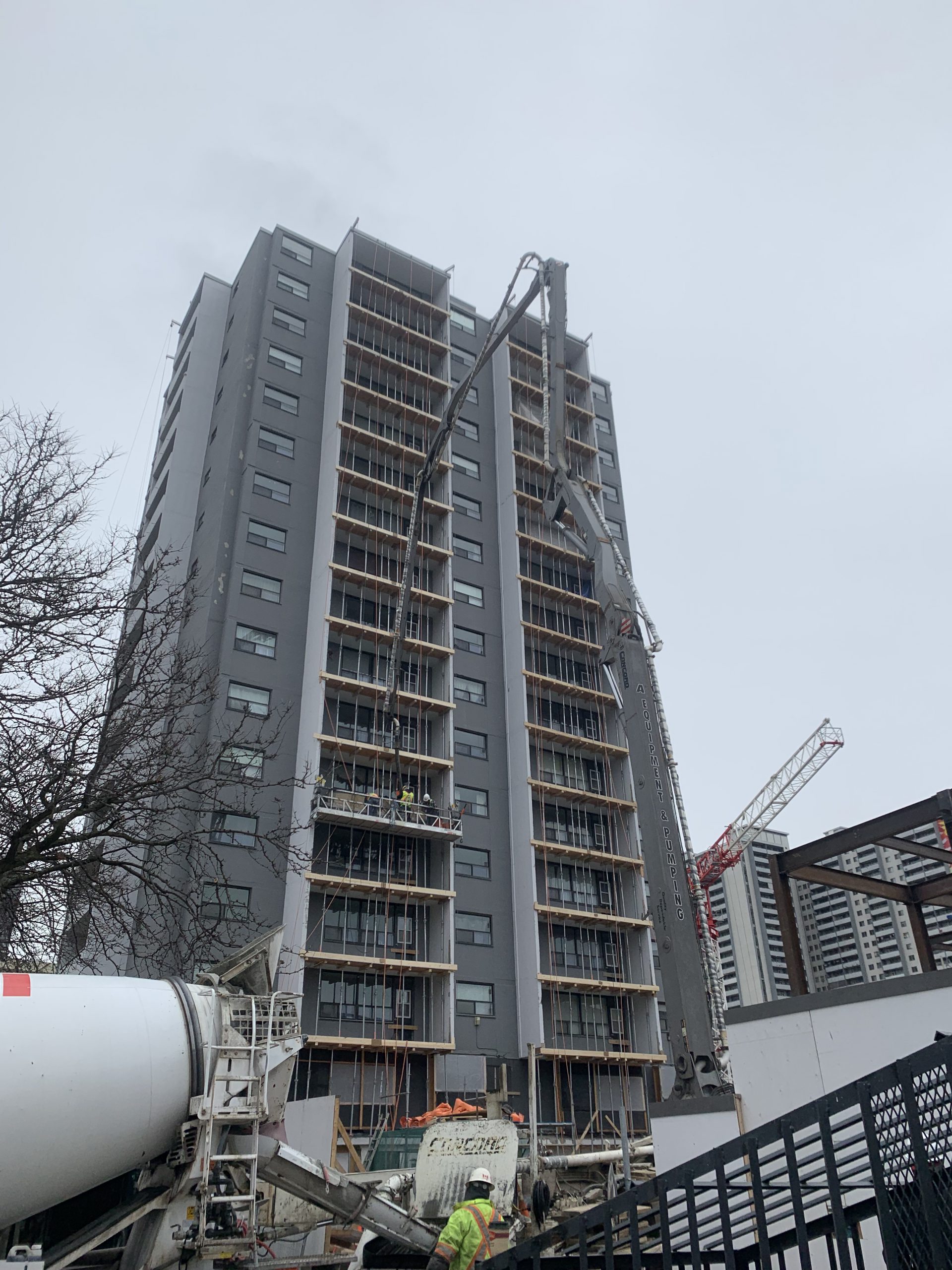 We are fully equipped to handle
of concrete restoration projects
Localize Repairs – Slabs, Columns, Beams
Drainage Systems and Waterproofing
Epoxy Flooring Applications
Concrete Deck Replacements
Balcony Restoration: Slabs & Railing
Surface Restoration – Non-Chemical Blasting
We are ready to start your project
Bring Your Property Back to Life!
Contact Sibwest Building Restoration for Professional Restoration Solutions