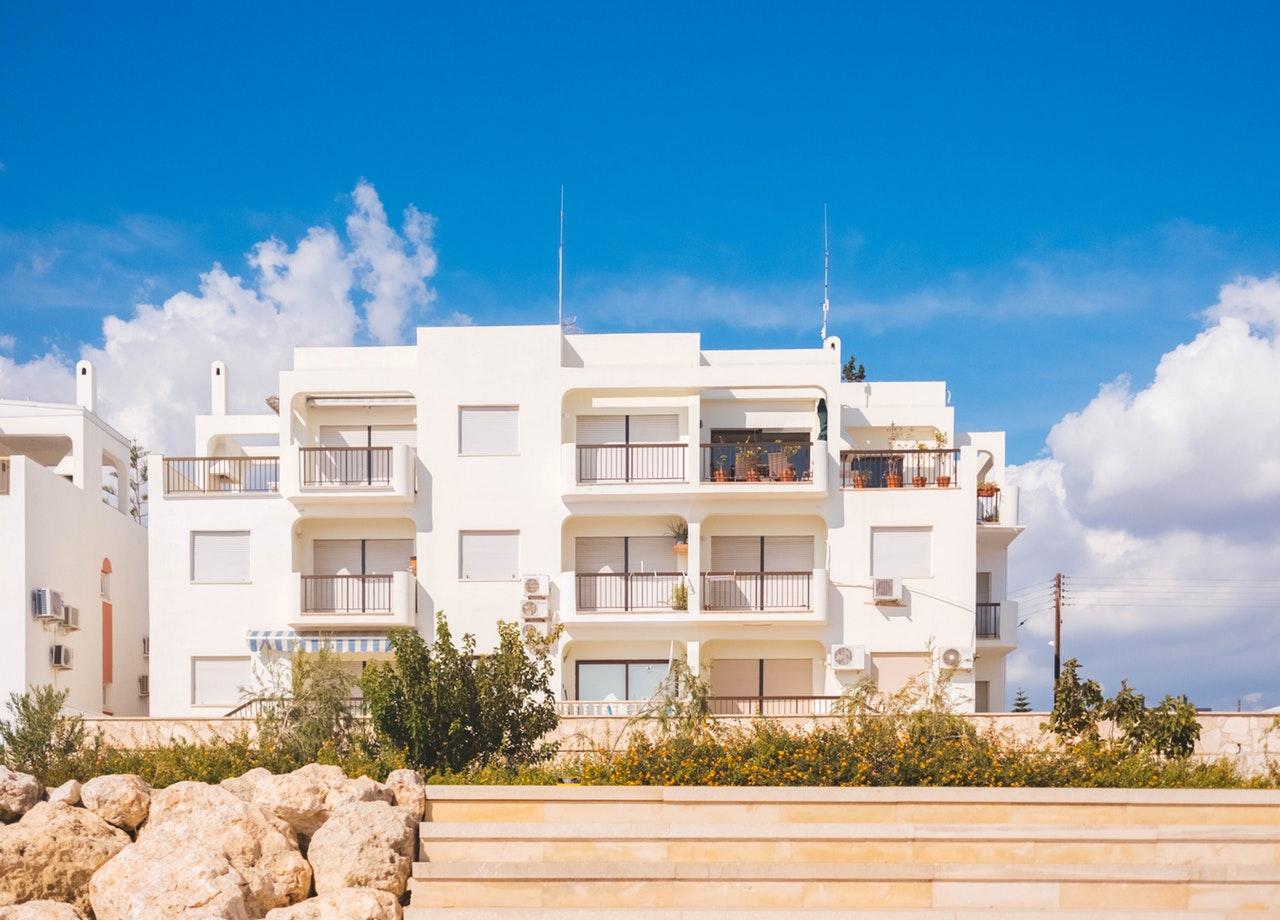 Safety and integrity of your home
According to provincial regulations in Ontario, Canada, all public buildings or facilities should be regularly inspected to prevent the development of a life-threatening condition and ensure safety. It is however due to the owners of the buildings that proper engineering reports are obtained to ensure the facade is not in a hazardous condition. This allows examining the condition of the building balconies. When a decision is made whether to repair or replace the balcony, it is time to choose the qualified team that would not only restore the living space but also ensure the safety and integrity of your home and well-being.
Balcony repair or replacement could be a hard and demanding job, especially when dealing with high-rise buildings. However, if your balcony is falling apart, the difficulty of the task should not be your concern. All you need is to find a reliable company that would serve its best to ensure the safety of the building and its surroundings.
At Sibwest Building Restoration, our professional team is committed to providing the best quality restoration services in a timely and affordable manner. Sibwest Building Restoration is a firmly established restoration company that specializes in balcony repair and replacement in GTA. We have done numerous projects on balcony restoration and we value our customers.
If you are looking for a reliable and dedicated team to do the restoration of your balcony, we are here to do our best. Call us today at 416-737-5311